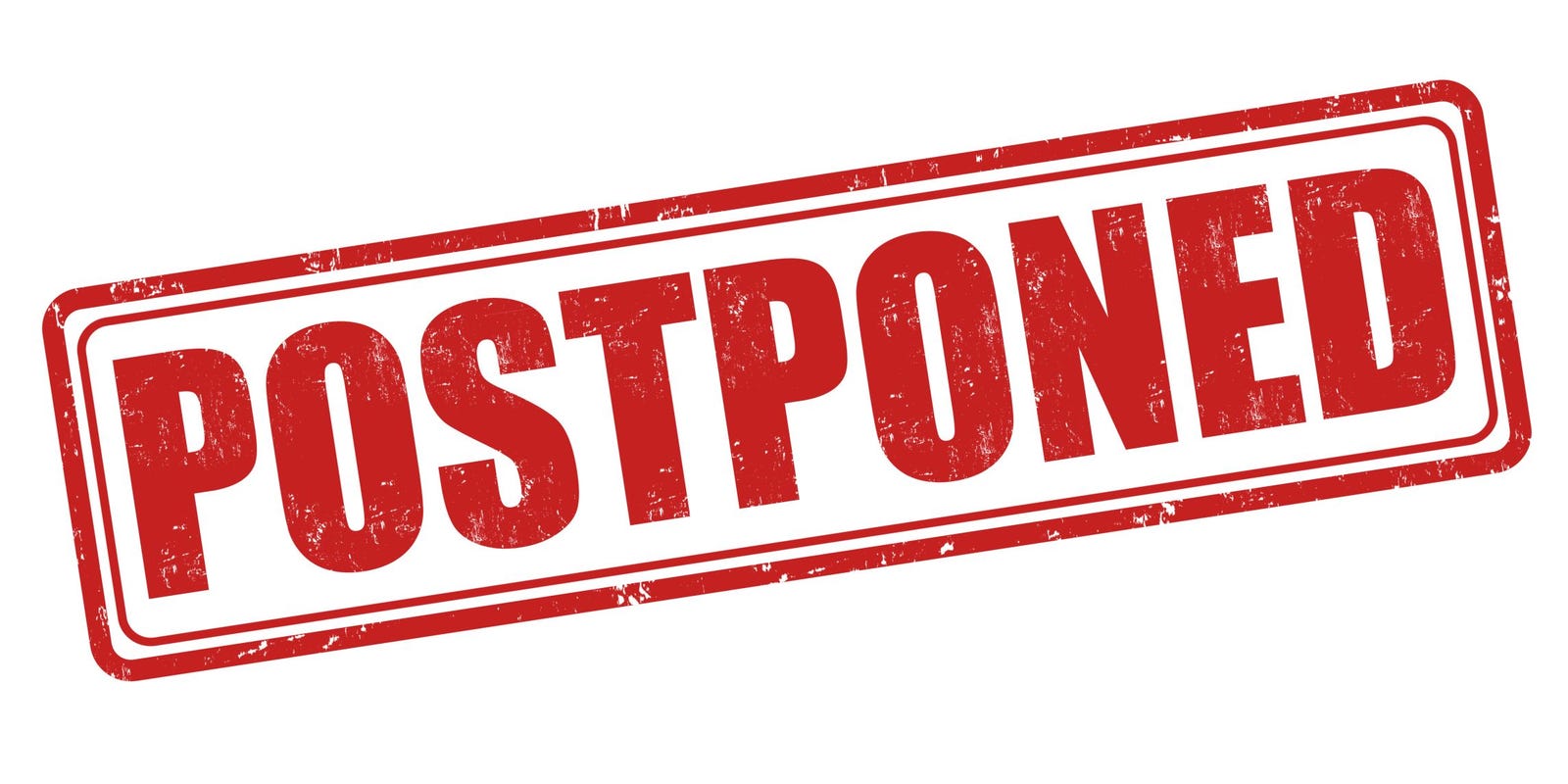 ALL EVENTS POSTPONED
The Mansfield Playhouse will be making the following adjustments in order to stay compliant to the Governor's current order and the CDC's most recent recommendations with concerns over the COVID – 19 virus.
All events and activities at the Mansfield Playhouse are now postponed until further notice. This includes all rehearsals, auditions, events, or performances of any kind.
Please check our website or Facebook page for updates as they become available.
Cast List
Congratulations!
See that cast of our upcoming production of Agatha Christie's Mousetrap, and make sure to get your tickets NOW!
REHEARSALS ARE CURRENTLY POSTPONED
The Cast
Buy Tickets
Get Your Tickets!
Agatha Christie's The Mousetrap
Show Dates: April  17, 18, 24, 25 at 8:00 pm and April 26 at 2:30 pm
Buy Tickets
Shawn Mullins in Concert
Join us April 3rd at 7:30
Doors open at 6:30pm
for Shawn Mullins in concert, with Jai Merina
Tickets $25.00
More information
Get Tickets
What others are saying about the Playhouse
"Everything is amazing! From the audition process to the final production- my daughter has highly enjoyed being part of the jr. shows at the Mansfield Playhouse. As an audience member I love coming to this theatre. It's beautiful and intimate – seating is great sound and lights are always great and the local talent is incredible! Love this community theatre!"
Jennifer from Mansfield
"Lately I've been looking for a reason to laugh, and the cast of this hilarious play delivered. 
This was my first time at the Mansfield Playhouse and I will definitely be back. 
Thank you!!"
Marty from Butler
Connect with us on FaceBook