Guest Director
Gregg Ashbrook II
Gregg Ashbrook II is an Ashland, Ohio native who graduated from The Ohio State University with a BA in English. Gregg currently works at Ashland Parenting Plus where he spends his time empowering youth and helping to prepare them for their future. This is Gregg's first directing opportunity at the Mansfield Playhouse. Previously, Gregg has directed at the Historical Ohio State Reformatory and The Ohio State University – Mansfield Campus. Gregg has been actively involved with the Mansfield theatre community for the past 20 years filling a wide variety of roles on and off the stage. Some of his favorite theatre memories include directing and acting at the Historical Ohio State Reformatory, playing Michael Just in Tony and Tina's Wedding at the Mansfield Renaissance, and getting to fall in love with his beautiful wife again every night during Love/Sickat the Mansfield Playhouse. Gregg is very excited to be a part of the Mansfield Playhouse and to work with this superb cast.
THE CAST
Anita Adkins –
Anita is happy to return to the Playhouse stage playing the role as Marlafaye Mosley, a role she has wanted to play for some time. And as they say down in Texas, "Sex is like a brownie…"


Suzanne Allen –
Suzanne is delighted to be part of her sixth production at The Playhouse. She has also appeared in roles at OSU-M, Bucyrus Little Theatre, and the OSR Murder Mystery Dinner Theaters. Life doesn't always go as planned, but it can still be amazing.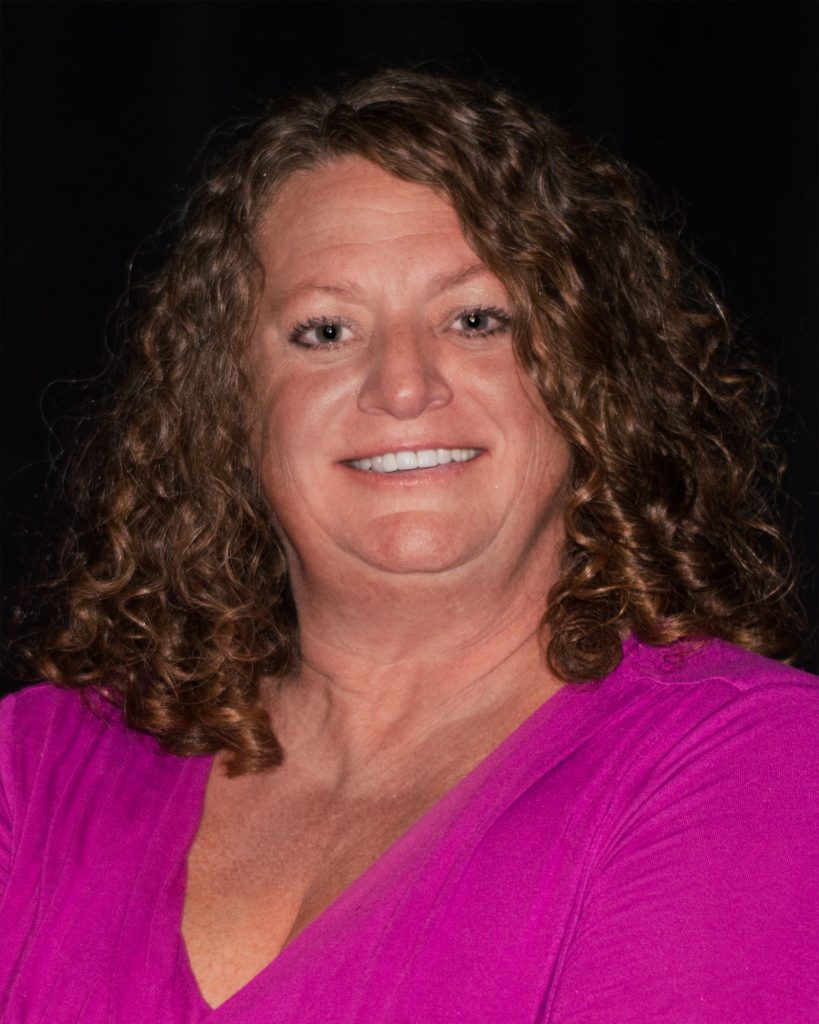 Mary Schalmo –
Mary is happy to be back on the Mansfield Playhouse stage. She was last seen here in 2017 beating up a guy behind the couch as Loretta in Men are Dogs. "The Savannah Sipping Society is a fun and touching story, and lucky me; I have a great group of ladies to perform with, a motivating director, and a dedicated crew." We hope you have a delightful evening and as Jinx would say, "bring on the happy!"
Kanashay – 
After working behind the scenes on several recent shows at the Playhouse, she is happy to be on stage once again and to work with a great cast and crew. Sit back, relax, and laugh out loud! 
The CREW
Stage Manager: Liana Ashbrook
Costumes: Hannah Oberlin
Props Master: Lindsay Shoup
Props Assistant: Megan Shoup
Lighting Design: Jeremy Barr
Hair/Makeup: Gretchen Ashbrook
Sound Design: Liana Ashbrook
Set Design: Gregg Ashbrook II and Nick Ashbrook
Set Construction: Lindsay Shoup, Megan, Shoup, Liana, Ashbrook Mary, Schalmo, Jimbo Schalmo, Jarrod Shaum, Hannah Oberlin